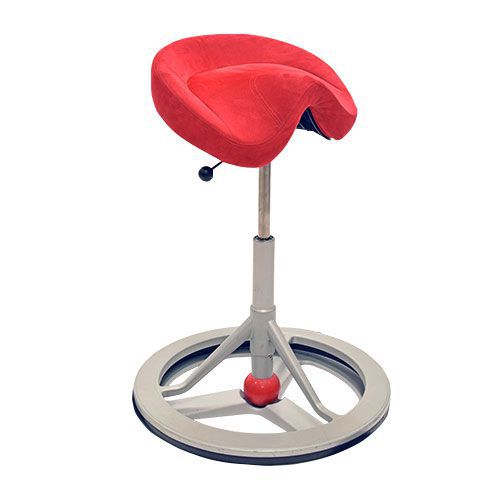 Click and drag to spin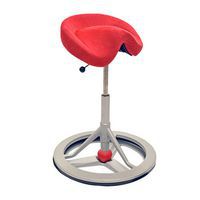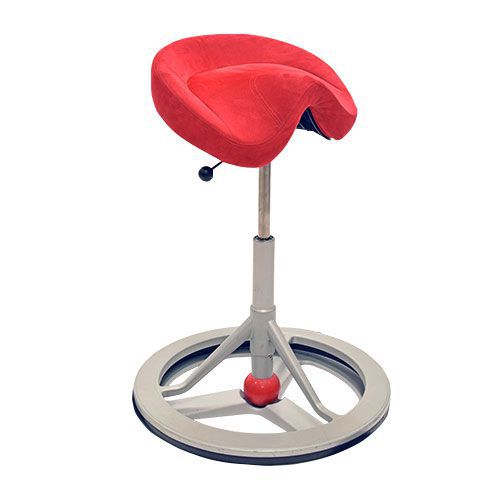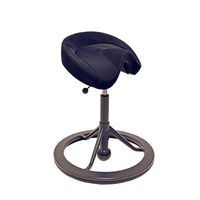 ?Quantity? item(s) are available
This product is only available whilst stocks last
Description
Specifications
Documentation
Accessories
Videos
Additional
Q&A
Services
Description
A unique chair which will strengthen your back.
Intelligent design ensures a natural sitting posture.
Keep moving throughout the day by balancing on the adjustable magic ball.
Helps to reduce fatigue for the end user increasing productivity.
Comfortable sitting position makes it suitable in any environment.
Back App design strengthens important core muscles that support the spine.
Adjustable difficulty setting to help build stronger core.
Better posture is given with a open hip seating position.
Constant movement activates the balance centre in the brain.
Balance training increases your energy consumption by 19% compared to an ordinary office chair.
Studies show that it takes less effort to keep correct posture while sitting on the Back App.
Complies with BS 7176 : 2007 for Low Hazard (Not for private use in a domestic dwelling)
This model is sold without wheels. For wheeled version, see Product Code IRM102122.
Technical Specification
| Product Information | Description |
| --- | --- |
| Product Name | Back App Ergonomic Chair |
| Brand | Back app |
| Sold by | 1 PCE |
| Catalogue page | 7 |
| Technical Specification | Description |
| --- | --- |
| Seat Min. height (mm) | 250 mm |
| Seat Max. height (mm) | 330 mm |
| Seating material | Alcantara |
| Seating depth (mm) | 145 mm |
| Seating width (mm) | 190 mm |
| Adjustable seat mechanism | yes |
Videos
How to use the Back App
Adjust the ball to the most suitable position – green for less movement and red for more.
Adjust the seat height suitable for your work station.
Your desk should be high enough to allow for a 90 degree elbow angle.
Place your feet on the foot ring and find your balance.
Place the Back App with the rear of the seat slightly under your desk and swing yourself in.
Let your feet rest comfortably on the foot ring.
The Benefits
The open hip angle improves posture.
Keeps you active and burns energy.
Feet off the ground makes the body balance.
Strengthens back and core muscles while at your desk.
Prevent and reduce back problems.
The benefits are backed up by scientific research.
Meet the Inventor
Several back operations and years of sitting on regular ergonomic chairs turned Dr Freddy Johnsen into a chair manufacturer - the Back App chair is the result. Its changed his life, not just because his company has sold more than 60,000 chairs, but because the Back App became part of his daily exercise and he credits it with curing his own back problems.