When to expect delivery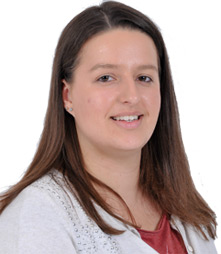 "We're committed to providing you with accurate delivery information and updates."
Joanne, Accounts
Where is my order?
Once your order is placed we will send you a confirmation which will provide you with an expected delivery date. Please review your confirmation carefully and contact us as soon as possible with any queries regarding your order.
We deliver thousands of products next day providing orders are received by 4pm (3pm for a small number of exceptions clearly highlighted in our catalogue).
We will do our best to keep you informed and provide up to date information regarding your order at all times, if you have any questions our customer care team can be reached either by calling 0800 652 6000 or by emailing customercare@manutan.co.uk
You can check the status of your order and track the delivery for some items here
Please have your order number to hand when calling or quote your order number when contacting us by email.