Export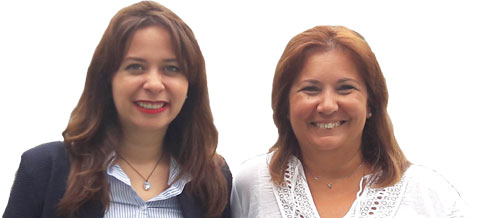 "We supply business across America, Asia and the Middle East direct and through our network or agents"
Jessica & Rebecca, Export team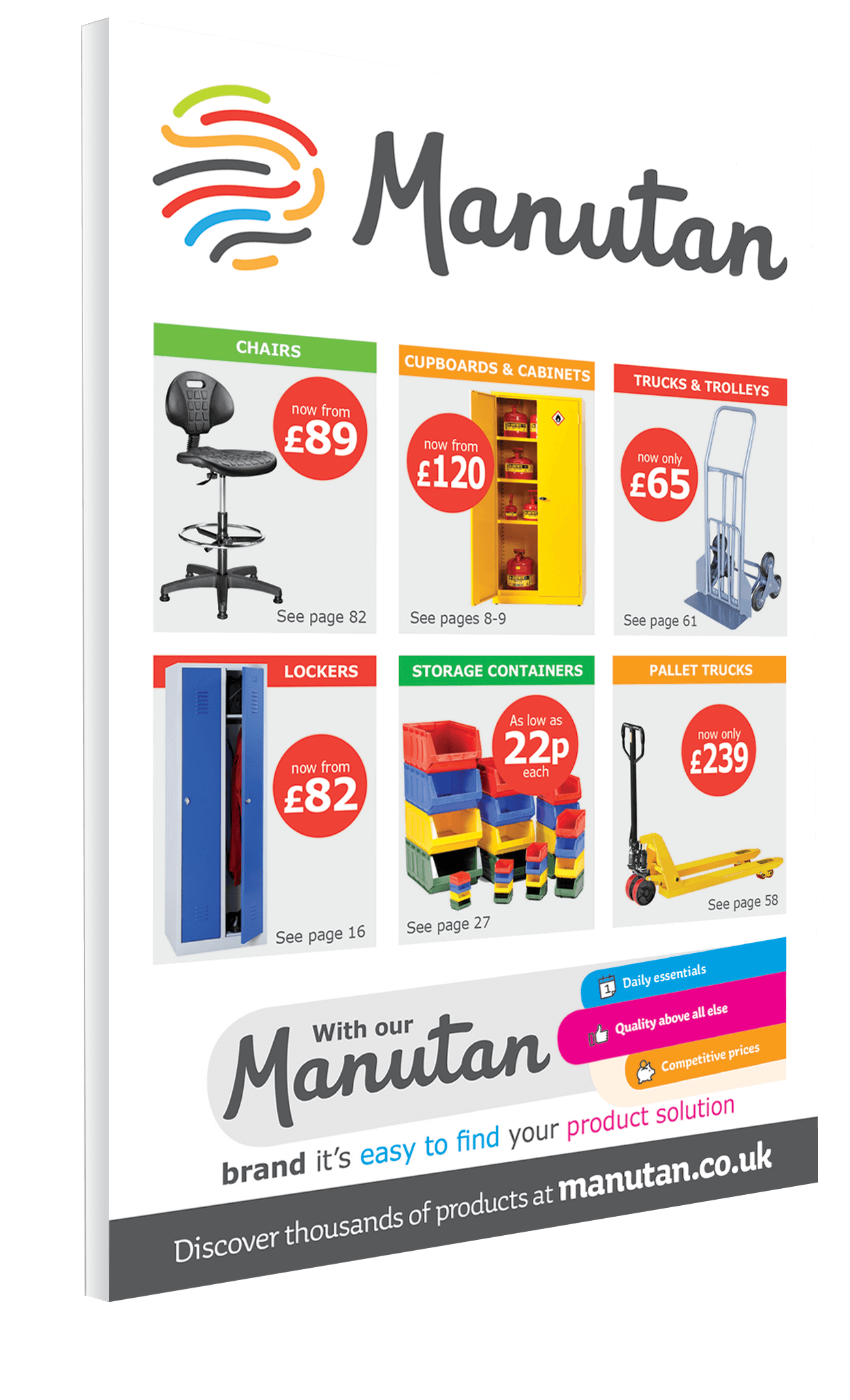 A dedicated and experienced export team
A large network of agents and distributors
Expert logistics for consolidation and shipping
Export documentation advice
Export product sourcing
40 Years Experience
We have been supplying and exporting products around the globe for over 40 years. We have the capability to organise shipments to all of your delivery locations around the world.
Global Network
Our network of agents and distributors understand and serve the requirements of their local markets; local people serving local customers. Our network encompasses agents on the African continent, the Middle East and Asia.
Logistics and Sourcing
Our logistic experts are able to consolidate your cargo from different manufacturers for efficient and cost effective transportation.
Further Information
For further information on our export services please contact our export team by:
Email: export@manutan.co.uk
Tel: +44 (0)1202 822214
Fax: +44 (0)1202 813627

To order a catalogue click here