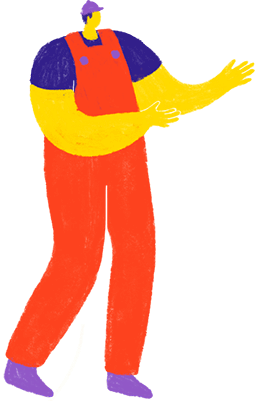 Discover our range
You want to trust the products that you use every day. Therefore, we've designed a range of essential items. Our products will save you time so that you can dedicate yourself to what's most important — your business. For the essential items you can't do without, look no further!
Because you need to be able to rely on the products you use on a daily basis, we've paid particular attention to the quality of our Manutan-branded products. As part of this process, we searched through our product families to find out what criteria you look for, so you can make your purchases in complete confidence.
Don't want to compromise on your daily essentials but have a budget you can't exceed? We've aimed to make our prices just as attractive as our quality so that you can have the best products possible without breaking the bank.
Product List
Products:
( 1 - 28 of 1,047 )
{ searchResult: { pageSize: 28, searchTerms: '', totalPageNumber: 38.0, totalResultCount: 1047, currentPageNumber:1, attributes: "" } }