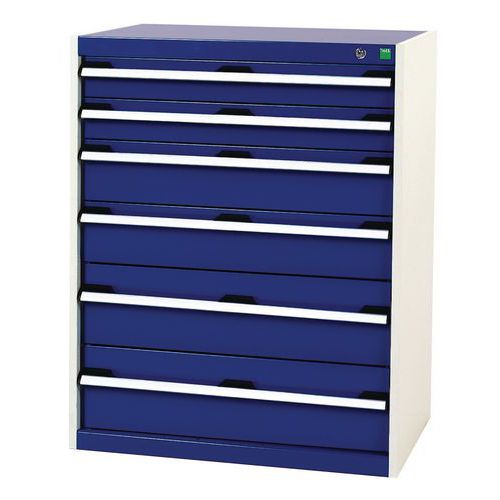 Click and drag to spin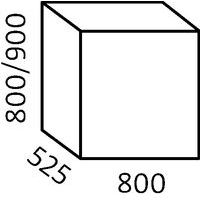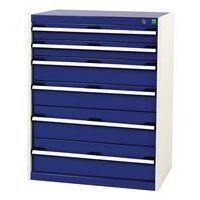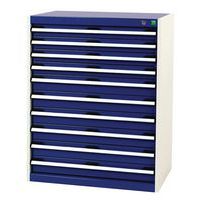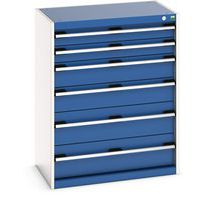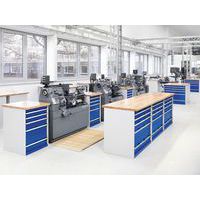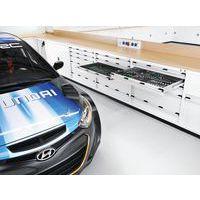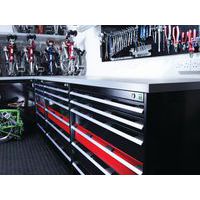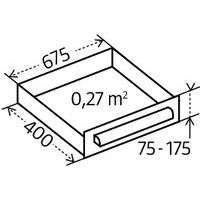 High quality, robust cabinet with drawers.
Fully accessible pull-out drawers.
Runners have automatic closure and safety lock prevents inadvertent opening.
Labels can be fixed to the drawer handles.
Central locking on drawers.
Safety warning:
- Install the unit on a flat surface
- Use suitable fasteners to fix it to a wall or partition
- Ensure you do not exceed the recommended maximum load capacity or load distribution
View Q&A
Bott Virtual Tour
Please choose a virtual reality tour...
Workshop

Education

Shipping Containers
?Quantity? item(s) are available
This product is only available whilst stocks last
Free delivery on all orders

Free returns within 30 days

Pay by card, account or Paypal

We'll beat any price by 5%
There are 2 options to select from
Common description for all models
High quality, robust cabinet with drawers.
Fully accessible pull-out drawers.
Runners have automatic closure and safety lock prevents inadvertent opening.
Labels can be fixed to the drawer handles.
Central locking on drawers.
Safety warning:
- Install the unit on a flat surface
- Use suitable fasteners to fix it to a wall or partition
- Ensure you do not exceed the recommended maximum load capacity or load distribution
A range of flexible layout solutions are available.
Environmental and / or social benefits
Fully recyclable packaging.
This packaging either contains or is fully made from recycled materials (please refer to the technical data sheet for more information).