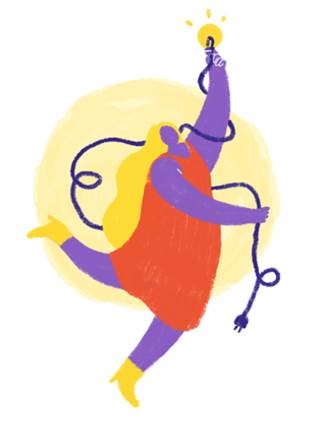 Manutan Brand - Save without compromising on quality
The Manutan Brand stands for a wide range of high-quality products for daily use at a fair price. Over 5,000 products are already available, selected based on your recommendations and the expertise of our product managers. New Manutan Brand items are constantly being added.
Explore and experience what the Manutan Brand has to offer you. Or discover what others think of our products.
DISCOVER OUR RANGE

Daily essentials
Over 2,500 products specially selected for your everyday activities.

Quality above all else
10 year guarantee on all Manutan brand products (3 years for consumables)

Competitive prices
Products that offer a true alternative to big brands to help you make real savings.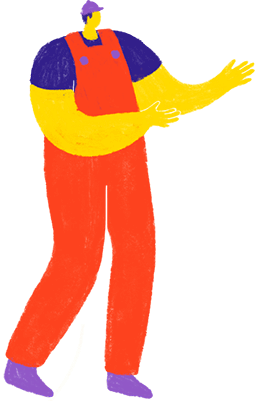 Discover our range
You want to trust the products that you use every day. Therefore, we've designed a range of essential items. Our products will save you time so that you can dedicate yourself to what's most important — your business. For the essential items you can't do without, look no further!
Because you need to be able to rely on the products you use on a daily basis, we've paid particular attention to the quality of our Manutan-branded products. As part of this process, we searched through our product families to find out what criteria you look for, so you can make your purchases in complete confidence.
Don't want to compromise on your daily essentials but have a budget you can't exceed? We've aimed to make our prices just as attractive as our quality so that you can have the best products possible without breaking the bank.
A flavour of Manutan Products
Over 5000 new everyday products at affordable prices
You can trust that all products from the Manutan Brand have been put through rigorous testing by Product Managers and our customers.
Watch our video to see some of our products being used at work.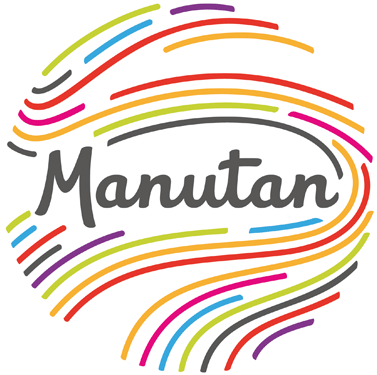 View Our Homepage