1.

New user? Register

*Please allow 24hrs after registering to see your contract discount applied.
A.
Please follow this link to start your registration...
B.
When entering in your details please enter your full unit number (including 001, 002, etc) in the 'First name' field and the ordering contact in the 'Last name' field...
C.
Please enter you site address manually by selecting the option circled below...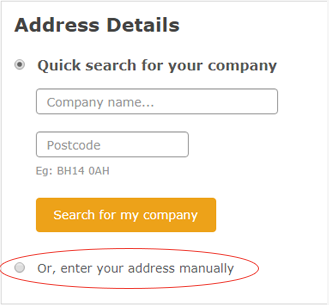 2.

Existing user Log in
A.
Once you have registered please log in with your chosen username and password...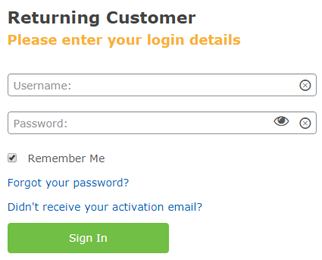 B.
You will then see all your contract pricing across our catalogue. Once you have added all your required products to the basket you can check out as normal.
For PO number please enter the ordering contact, full unit number and today's date (with 1,2 or 3 if placing multiple orders) in the 'Invoice information' box as seen below...
EG - Chris Rowden-84265001-131019
C.
Please select 'invoice' as the payment type and change invoice information to the PO number...
Finally, please tick the terms and conditions and select 'Place order'.
Your contact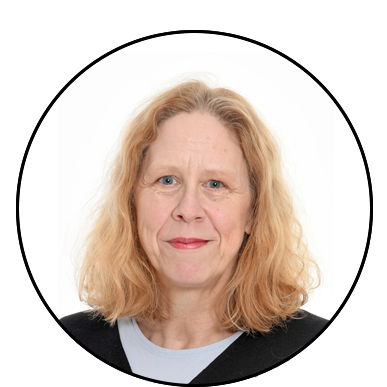 Alison Bayliss
Account Manager
01202 812728
Start shopping