Archiving
We supply a wide range of value for money archive solutions for all your long term storage needs. Select the type you are looking for below...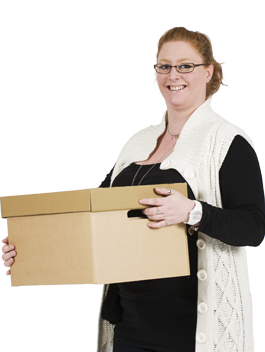 35ltr Really Useful Box
"Great boxes, which is why we bought some more"
4 Shelf Strong General Purpose Cupboard
"Excellent, items were delivered the next day, unbelievable"
Pearl Grey 4 Drawer Filing Cabinet
"Next day delivery, very prompt...and excellent condition"
Foolscap File Holders
"Good product for our purpose of use and great price."
Why choose Key?
Archiving infrequently used documents can prove a little tricky, particularly as you want to make sure these assets are kept safe, organised and accessible if needed.
At Key, we use archiving products ourselves and have come to understand what works well. We've put our own experience as well as years of customer feedback into our range. What you see today is a tried and tested shortlist of great archiving products at prices you'll love.
Our friendly team are always happy to help you choose the right product. Get in touch for advice on 0800 652 6000 or email us at sales@key.co.uk.
In the meantime, here's our quick archiving guide to point you in the right direction: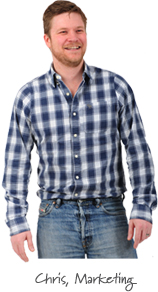 Hopefully this little archiving guide has given you some ideas; why not explore this section for yourself?