Struggling to organise your workshop?
Here are our Top 5 Workshop Storage Tips!
1. Organising the little things makes a big difference.
Always make the most of picking bins, louvre panels & hooks for storing small parts and tools! They are the unsung heroes of workshop storage and not only help you find what you need quickly but also ensure nothing gets lost or forgotten about. Small storage bins can be found in various sizes and colours giving you added flexibility about what you store in them. As for Louvre or Perfo panels, there is a huge range of hooks and accessories you can attach to stop your tools from cluttering your workspace.
2. Tidy drawers, tidy mind…
No wall space to hang up your tools? Take full advantage of our drawer cabinets & drawer dividers as they provide easy to reach, organised storage. Plastic/metal drawer dividers not only keep small parts safe, like bolts, nails and screws but they can be fully interchangeable to accommodate large tools. Keep all your screwdrivers, hammers and other items separated out into individual drawers or using these dividers. Another big bonus of drawer dividers is it helps prevent that awful tug of war that occurs when contents get stuck when opening an overly stuffed drawer. One other additional extra for your drawer cabinet could also be castors – making your cabinet fully mobile around your workshop! See our mobile drawer cabinets here!
3. Know the purpose before the purchase
Shelving is always a focal point in any workshop but often the consideration of weight limits gets forgotten. Before any purchase, always take into account exactly what you are storing on the shelves & how heavy the items are. An incorrectly loaded bay of shelving can bend or lean forwards and soon become a danger to the people around it. Check the shelf capacity before you buy, there are many options depending on your need – offering light, medium & heavy duty shelving.
 TOP TIP: Secure your shelving units to the floor for added safety and security.
4. Keep your tools safe!
Without a doubt this is where it pays to invest in quality – Tool theft has risen by 30% in the last year and is most definitely a growing concern. We advise that whatever you choose to store your tools in, that it has a secure lock, padlock or combination of both!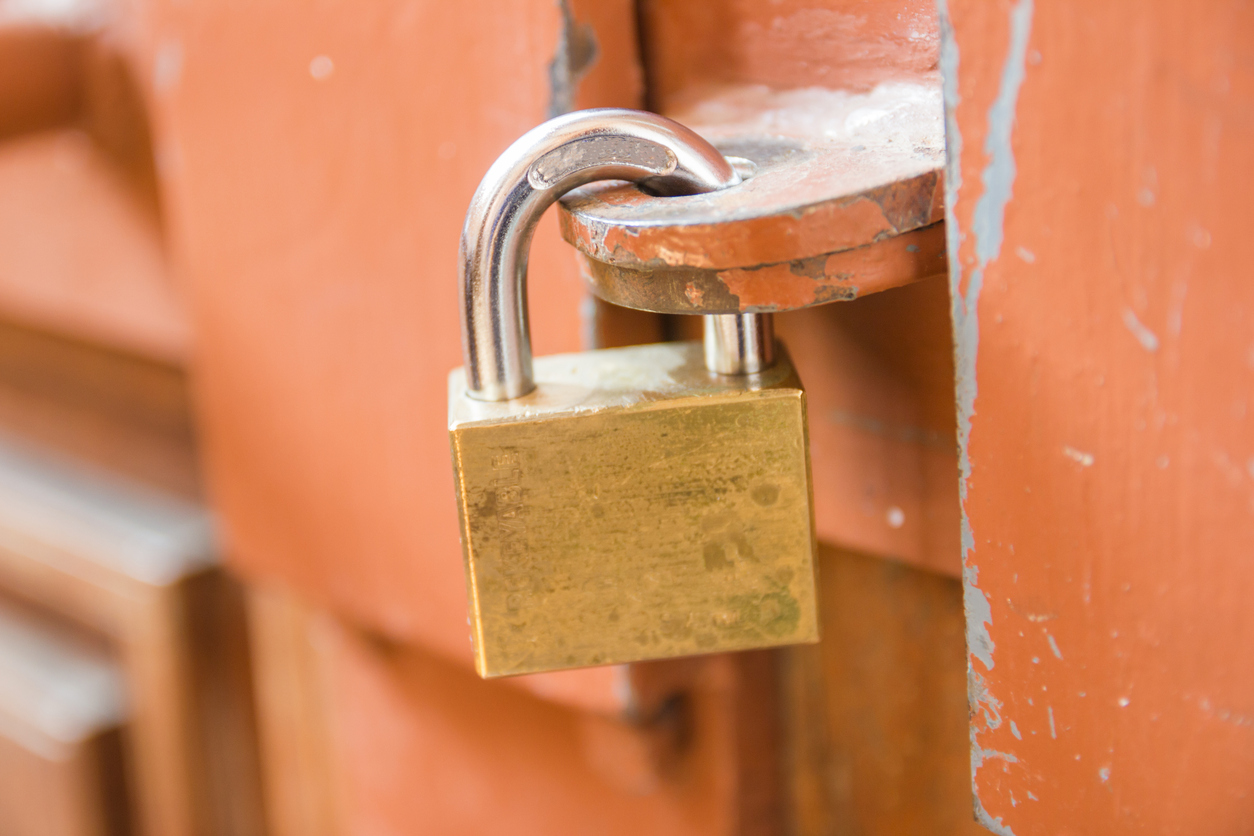 5. It's so much more than a Cupboard…
Depending on the size of your workshop, you may also want to consider adding a Tool cupboard. We do a vast range of multi-purpose cupboards with varying special additions within them! Our personal favourite which encompasses all our top tips is our Bott Cubio Complete Cupboard Kit! It's an all in one storage solution with a worktop inbuilt – perfect when you have limited space. Cupboards are a great storage solution if your priority is security & something with a large storage capacity! See our full range here.